Flow-Flow message: Stream with specified ID not found or no feeds were added to stream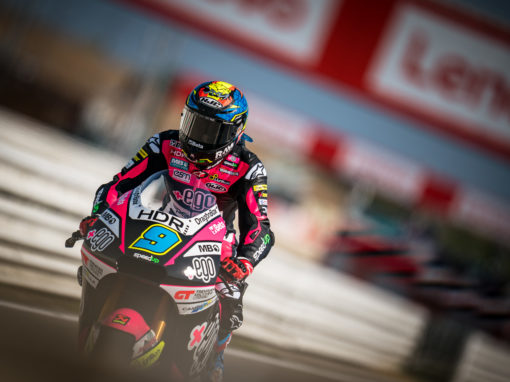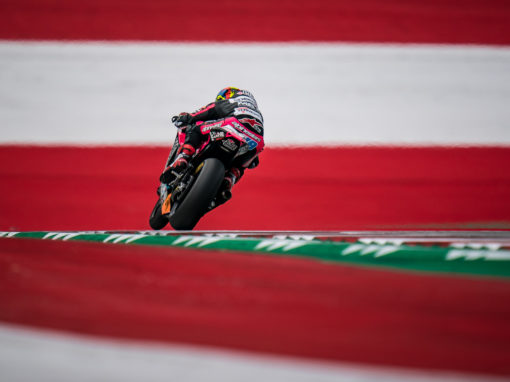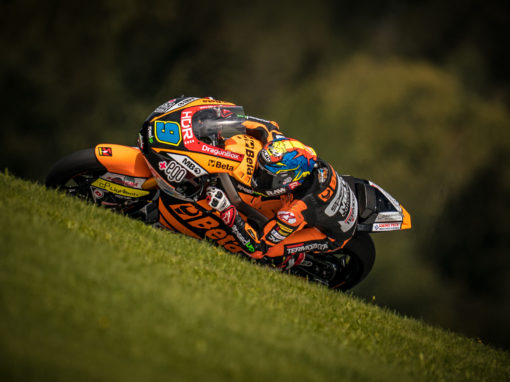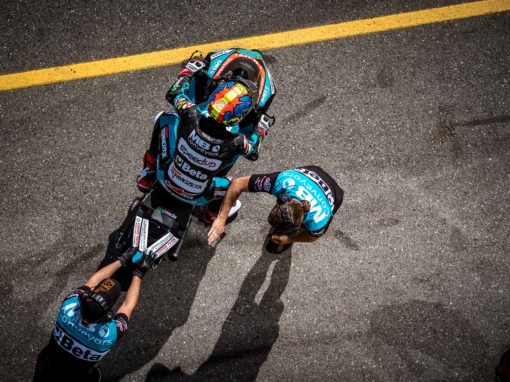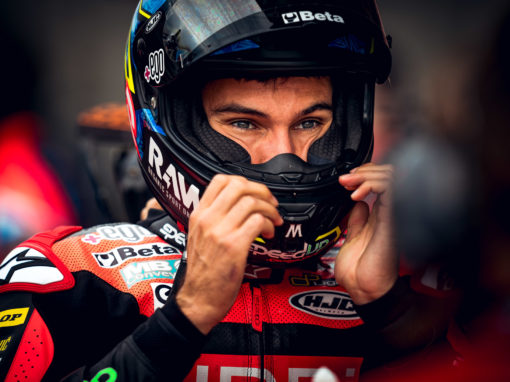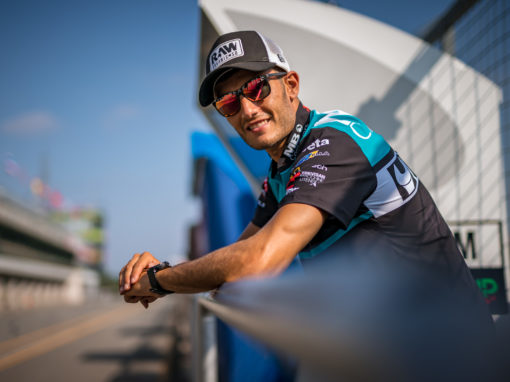 QUESTIONS?
JUST WRITE ME.
Please use the contact form below.
Note: Your details are transmitted securely with SSL encryption and are only used for making personal contact. The data will be treated confidentially and will not be passed on to third parties. More information can be found in our privacy & policy.